Astrinaar's Games
Ghastley Thoughts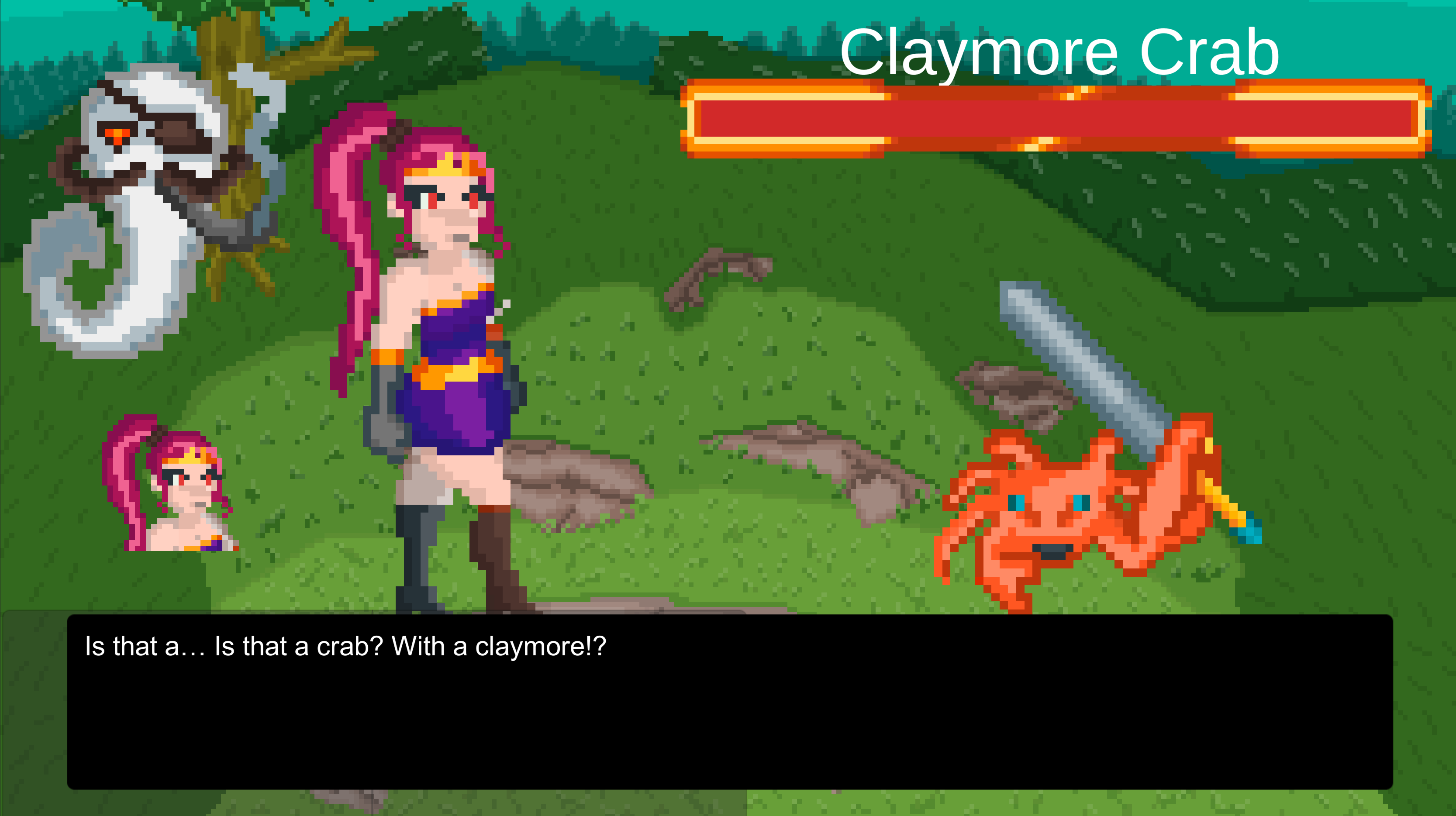 In Ghastley Thoughts you play a doubtful sorceress who is plagued by a ghost that constantly brings her down. Conquer both inner and outer demons as you embark on a short adventure, filled with interesting characters. Ghastley Thoughts is my first game jam game, created in the trans game dev discord game jam over a period of 7 ish days. I did all the coding, while my girlfriend Vivi did all the art. We did the design together. The game has strong trans themes, although the official theme was "ghosts".
Traces
Traces is an open-world exploration game for mobile, focused on the experience of diverse player movement. Use your shield to slide, surf and glide. I worked on this game as a level designer for 6 weeks, together with 14 other students through the DADIU programme. We had a ton of challenges while creating this, but we got an interesting game out in the end. It was more of an exercise in working together with people from widely different backgrounds than anything else, but I feel that will be a big boon for me in the future
Elemental Wars
Elemental Wars was my second semester game project. It was created in a 7 person group where I took the role Game Designer and did some QA work. It's a local multiplayer tactics game, where you alter the terrain to your advantage and kill the enemy mage or all their units.
Leen's Nightmare
Leen's Nightmare was my first attempt at making a digital game. The rules are simple. Kill as many enemies as possible before you get overrun or devoured by lava. Leen has 3 attacks. Left and right mouse button and spacebar. Each has their own strength and weakness.

This started out as a project to try things out, it was never meant to actually end up being a game. One thing led to another, and suddenly I had a playable game.